One fan pointed out that it looks like Kendall was photoshopped into the picture.
Our Sweet 16! Can't believe Keeping Up With the Kardashians is premiering our 16th season tonight! Be sure to tune into E!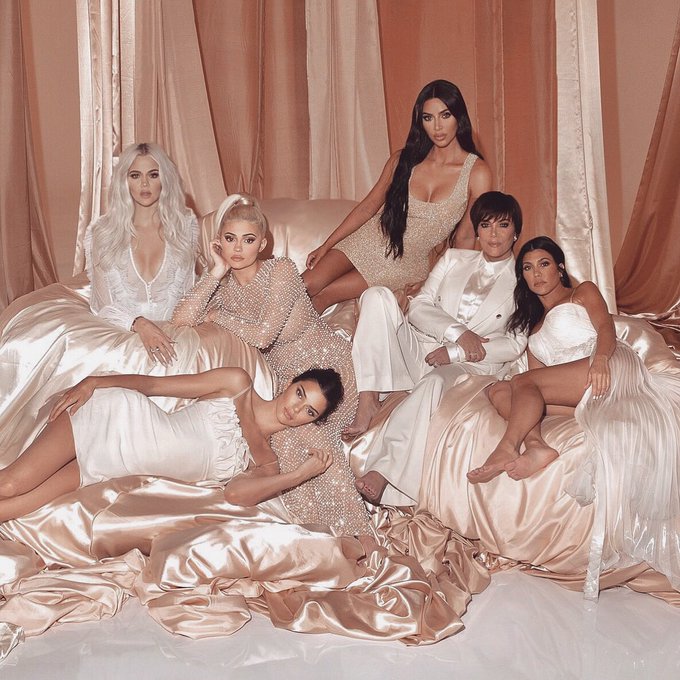 Did Kendall get frozen in a pose and then fall over? Where is the lower half of Khloe's body? Are these important plot points? I have so many questions and I don't even watch the show.
Her frozen pose looks incredibly unnatural. This fan also pointed out that Khloe seems to be missing the latter half of the body, though it might just be hiding under her poofy skirt?